The Mire Archive
All things buried will resurface
Ten years ago, a perfectly preserved body is discovered by a young boy
playing on a remote mire.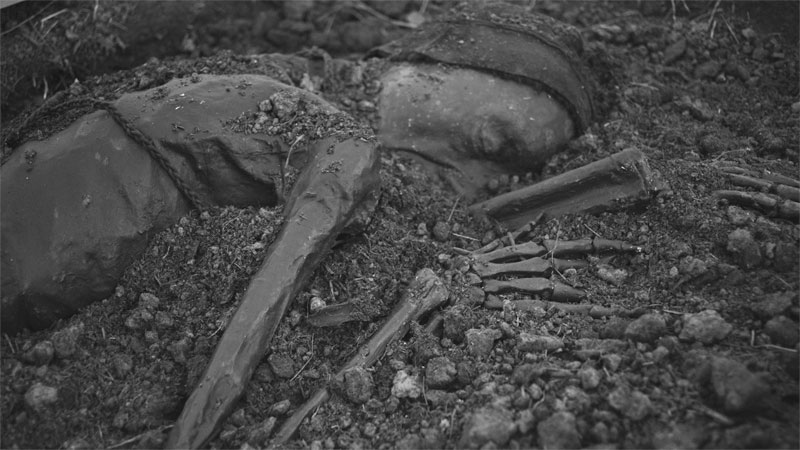 MAIN CAST
The Professor – John Mackay
His Daughter – Gemma Lawrence
His Lover – Dorothea Myer-Bennett
Her Husband – Piers Hampton
The Security Guard – Perry Jaques
A Film by Lynda Myer-Bennett & Clive Myer
1 hour 56 minutes
B & W (F Rated)
UK 2019
For further information contact: lynda@eclecticfilms.com
Now, the life of the terminally ill archeology professor, who excavated the body
with his former student and lover, is thrown into turmoil when forced to reexhibit
this 2000-year-old find.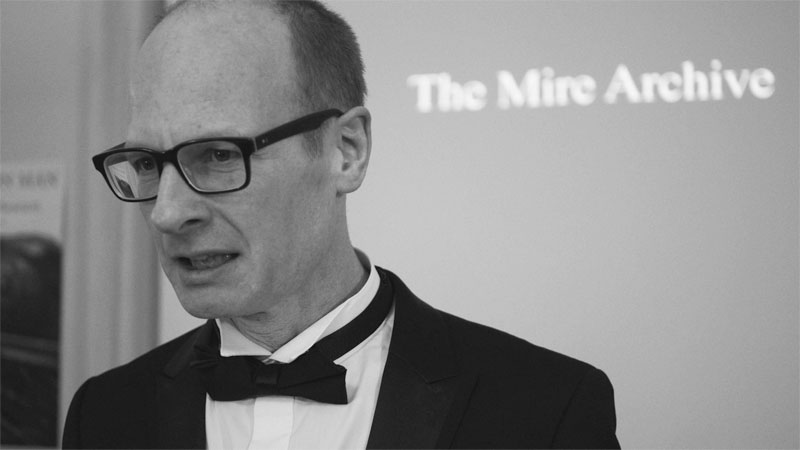 As places, events and relationships become entangled in the analysis of the
bog body, he concocts an 'archaeology of the living'.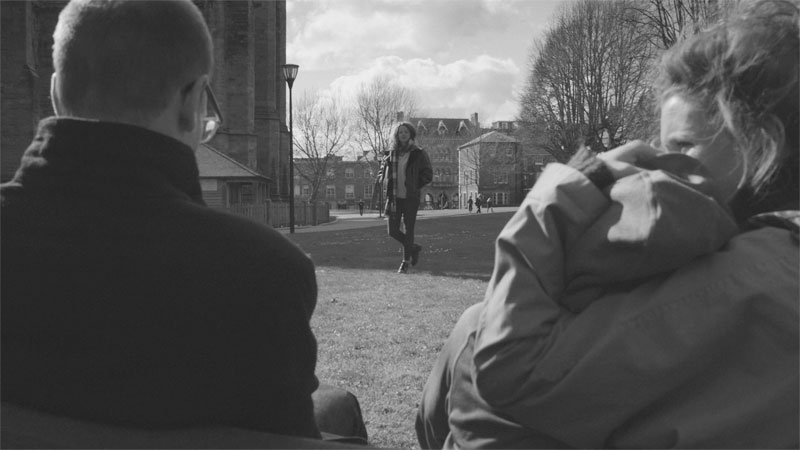 The professor forms a relationship with a young security guard at the university who has his own peculiar reasons for an intense devotion to the body. He is the boy who discovered it on the mire, ten years earlier.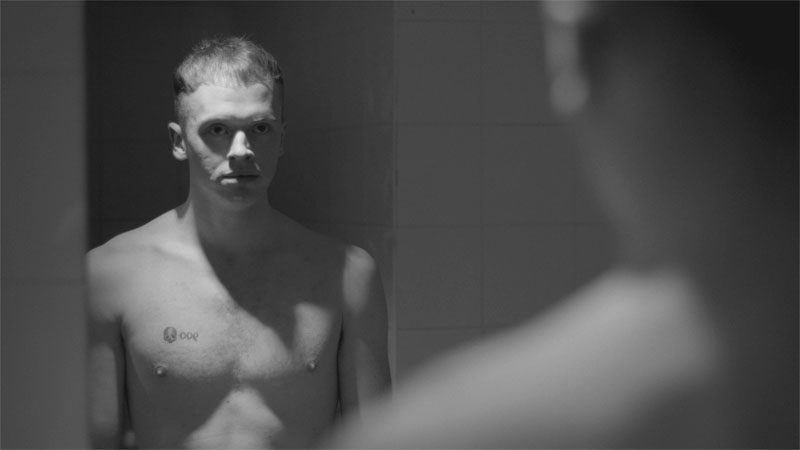 The professor is forced to confront a series of painful home truths concerning his relationship with his estranged daughter Gemma and the love affair that tore his family apart when the body was first unearthed.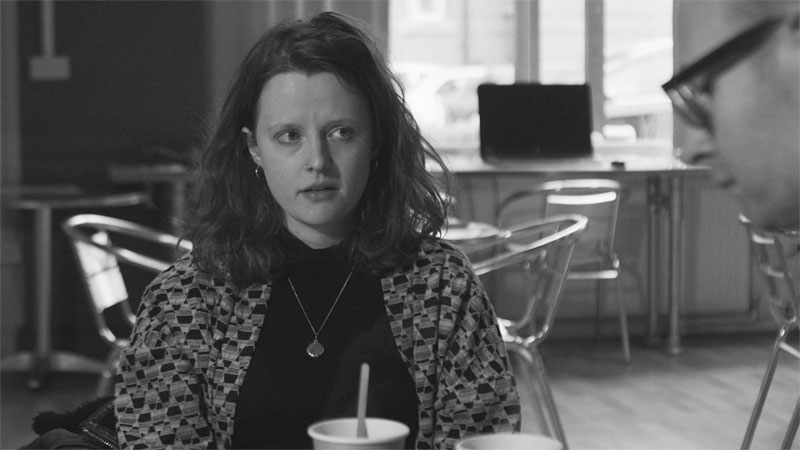 Gemma discovers she has a brother who appears to be far more important to her father than she is. He is the son of her father's lover, Dorothea - a secret Dorothea is determined to keep from her husband Piers.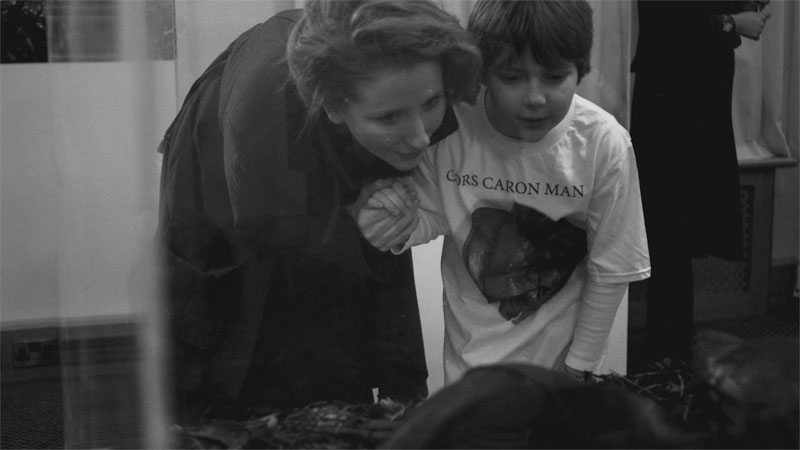 Increasingly affected by his illness, his final address at the opening of the exhibition becomes the haunting soundtrack to a brutal murder, an event for which he, as an act of atonement, is prepared to make the ultimate sacrifice.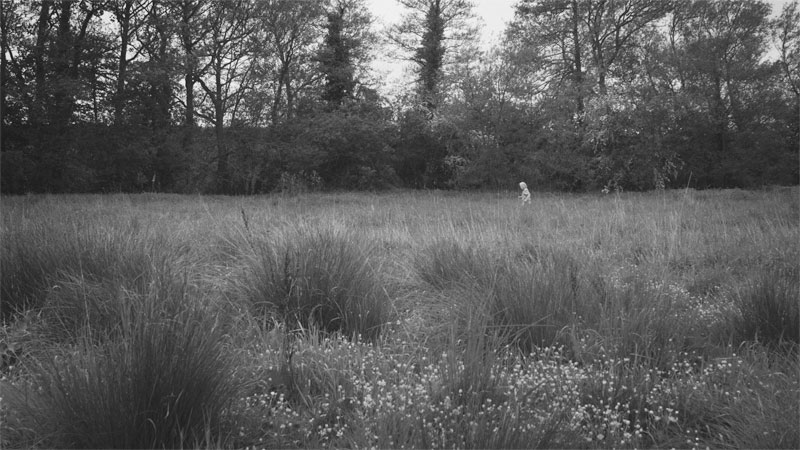 Finally, another young boy is playing on the mire.